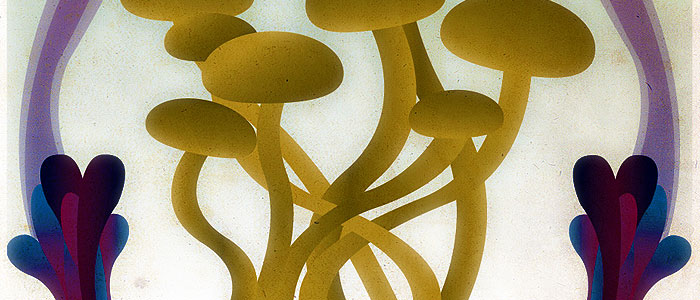 The man behind the disco scene, Mark Asa. Originally hailing from Southern New Jersey, he made the trek north in the late Seventies, when he was discovered at a local audition to be on Solid Gold. While he did not get the role of Gold Robot #2, he did catch the eye of Terry Rockstien. Terry took Mark Asa (originally Richard) under his wing and taught him the ins and outs of the celebration industry – from getting a shotgun wedding party off on the right foot to dealing with drunk, verbally abusive 13 year olds at a bat mitzvah. Mark was a quick study and before long, he was running his own parties.
He went out on his own, bent on revolutionizing the static world of bar mitzvah party motivating. His first major coup was the creation of the Chicken Dance (Club Med stole it from him two years later). Two weeks later, he created the classic bar/bat miztvah game "Coke and Pepsi" where boys and girls run back and forth sitting in each other's laps (Terry Rockstein will say that he came up with the game called "Fresca and Shasta"). 3 weeks later, lightening struck again when Goldfarb created a new game called "The Limbo" wherein children would pass one by one below a bar that is periodically lowered making it more difficult to do without falling. THE PHONES WERE RINGING OFF THE HOOK! Goldfarb hired his own emcees to help him deal with the dirth of work, as well as dancers from CLUB MTV to spice up the events (and his personal life.
Mark is a lifetime, card carrying bachelor with the Pad to prove it). The late 80s and early 90s were very good to Mark Asa. Then came the Clinton years and after a questionable investment in the Delorian car and some problems with Atlantic City Casinos and Dog Tracks, Mark Asa is back in biz and better than ever. Asa can also call on a group of colleagues at the drop of a hat (or yamulke, LOL) to help make your son or daughter's blessed day the best it can be. That's Mark Asa's motto "Do everything as well as you can so its the best it can be and also make sure you've seized the day!". He counts the immesurable talent of Saturday Night Live's own Mr. Joe Piscopo as a close and personal friend cherishes his relationship with immortal singing sensation of Mr. Paul Anka. In addition to his work as a live entertainment specialist, Goldfarb has acted as Casy Kasem?s stunt double in the TV movie
The Pianos and The Fury. He hopes to appear on shows such as The View, The Danny Bonaduce Show, and Good Morning West Palm Beach. Mark is the proud holder of two patents including Brite Rug Merkin Cleaner. Invite him to your Home!
That is pretty much who we are. Thanks!